Refined.
Organic.
Pet Products.
Treat your pet like you treat yourself with QualityPet organic pet products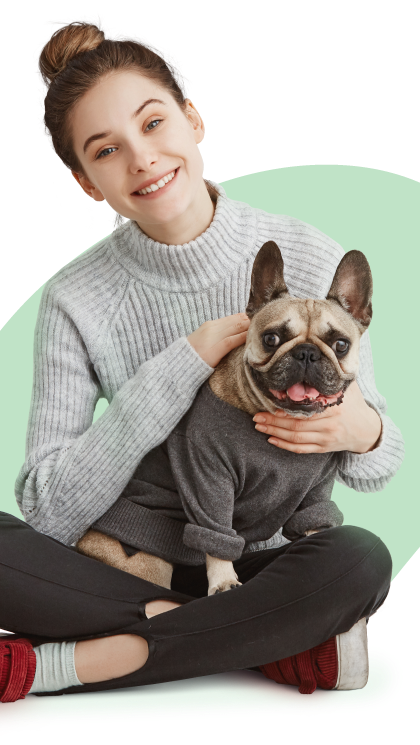 These spa-like pet products are sure to make pet (and owner) happy
Made by Pet Lovers for Pet Lovers
You use organic and natural products on your skin and eat healthy organic ingredients in your food. Why not do the same for your dog?

Many dog and cat products on the market are made using harmful chemicals and ingredients that we we would never use on ourselves. These companies use low prices to lure unsuspecting pet owners into buying products that could hurt their pets. QualityPet customers know better and only buy the highest quality organic and natural products on the market.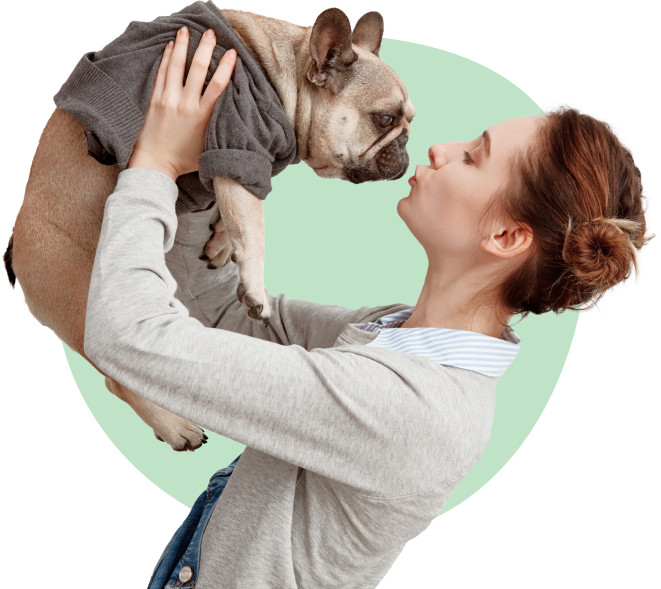 Recognizable ingredients that are not harmful for your pet
Subscribe to get special offers, free giveaways, and updates on new products
Thousands of customer reviews can't be wrong. Check out what our past customers have to say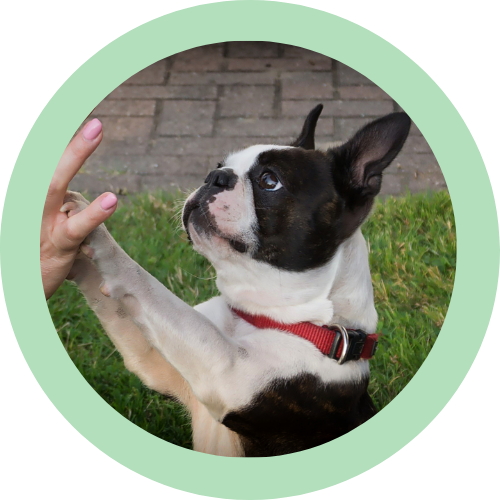 This product is AWESOME!! I have tried several different paw balms and this is by far the best....With one application I was amazed at how soothing the process was for him!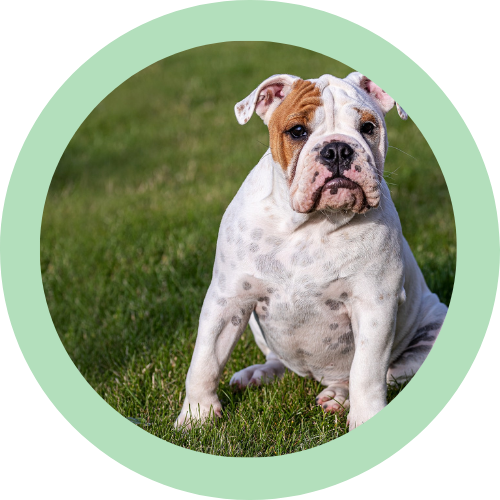 Please Don't Change A Thing
Your product contains some of the most effective ingredients that I have ever found. It truly works miracles as my dog suffers greatly from a dry and scaly nose. Thank you for creating a truly great product.
This product is just AMAZING! My senior cat has allergies and will sometimes scratch his little ears really bad. I've tried several things bf this! But, this stuff is unreal!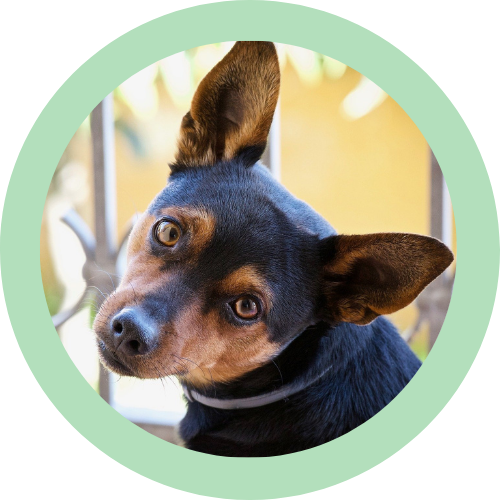 I work as a professional dog groomer and while I bought this for my own dog I have used it on a few dogs that I've worked on and it has definitely improved their paw pads They are less dry and seem more comfortable having their feet handled.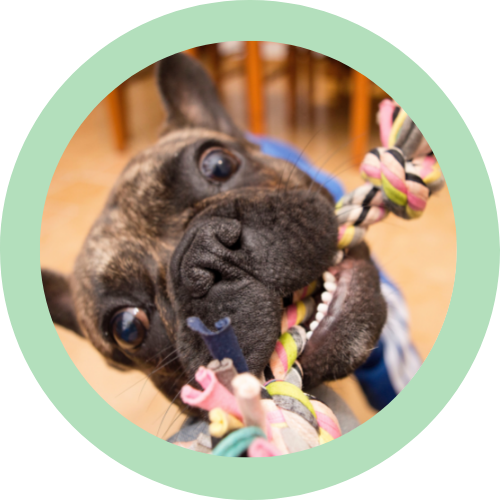 My frenchies nose was dry and starting to crack!! After 4 days it healed!!! I'm a frenchie breeder so will recommend to others!!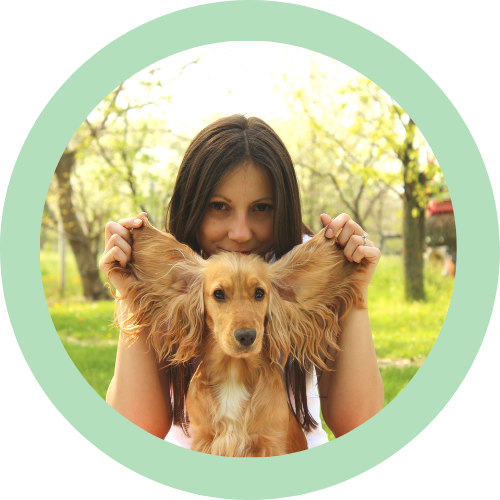 Loved this product as it doesn't have the same lasting bad smell most other cleaners typically do......I used it as soon as I noticed my dog scratching his ear and it cleared up the redness in about a day. I haven't had to use it for a bad case, but if you catch it early, it's great.
After two trips to the Vets and beaky $60 lighter, tried this product and saw instant results the next day. Cassie even lifts her paws now for the massage- so both of us are impressed & love it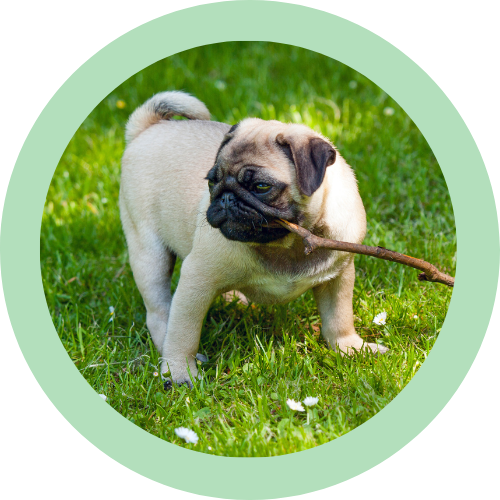 I just received my product yesterday. I've used it just twice on my pug's crusted nose and this morning...wow. It looked like a scab lifting away from a cut and I used a moist wipe and almost all of the crust came right off.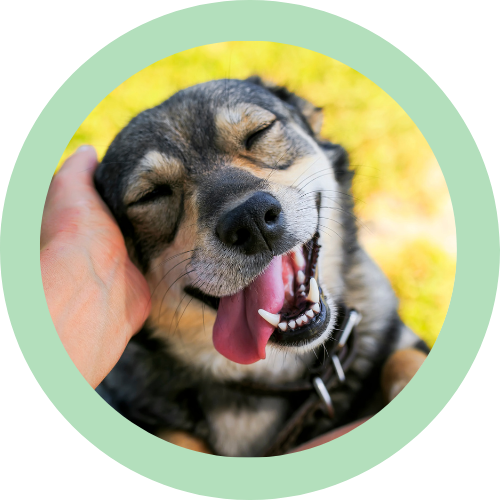 I brought this product for my dog and my cat both seem to enjoy the feeling from after using it on them it definitely cleaned their ears and other peroxide I've used really bothered them but this was very good I am very pleased
Rest Assured With Our Guarantee
QualityPet's customer service is unparalleled in the industry. If you have any issues, we will immediately refund your order.
Not 100% satisfied with your order? We'll refund 100% of the purchase price, no questions asked!
If you have questions, we will happily answer any of them and help you with any of your needs.